Gender perspectives in slovak literature of the late 19th and early 20th centuries (Interpretation Studies)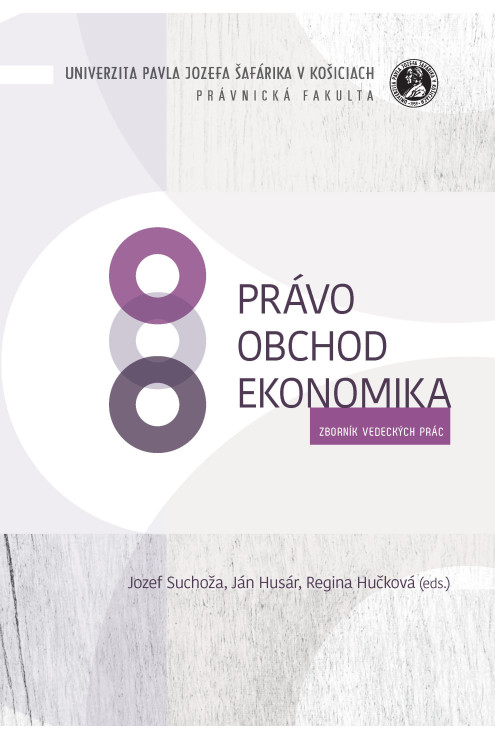 Online only
978-80-8152-375-5
E - book for free download
Warning: Last items in stock!
Availability date:
Kľúčové slová:
More info
The development of this bilingual coursebook evolved as part of project KEGA Nr. 020UPJŠ-4/2013 headed by prof. PhDr. Ján Gbúr, CSc., and emerged from earlier research which had successfully analysed realist and modernist Slovak literature from a gender perspective. Based on initial interpretations which drew from philosophical, sociological and historiographical approaches, we were able to anticipate the issues which could be raised in other texts and thus establish a hypothesis for the subsequent literaryscientific research. Our research has also been influenced by the continually evolving nature of gender studies, and we have therefore decided to adopt a somewhat unusual approach in this coursebook and briefly examine some contemporary texts thereby creating an intentional shift in our timeline. The modern works of Z.Kepplová and U. Kovalyk have raised a number of interesting issues, and a study of the interwar work of M. Urban reveals further interpretations on the basis of gender. After this brief overview, we return to the main focus of the study: gender approaches to Slovak literature of the late 19th and early 20th centuries.
The study focuses on the complexity of male-female relationships in the work of both male and female authors of realist and modernist literature at the end of the 19th and the beginning of the 20th century. Works by the founding generation of realism and late realism were analysed, with particular attention being paid to the fiction of M. Kukučín, J. Čajak, J. G. Tajovský, J. Jesenský, E. M. Šoltésová, T. Vansová, Ľ. Podjavorinská and B. S. Timrava. The works of H. Gregorová and Ľ. Groeblová were also studied as prime examples of Slovak literary modernism.
We hope that this bilingual coursebook will allow realist and modernist Slovak fiction, and the Slovak national literary tradition in general, to receive wider critical renown beyond the borders of Slovakia and also to demonstrate its place in contemporary literary theory.
Author