Vybrané kapitoly zo špeciálnej neurológie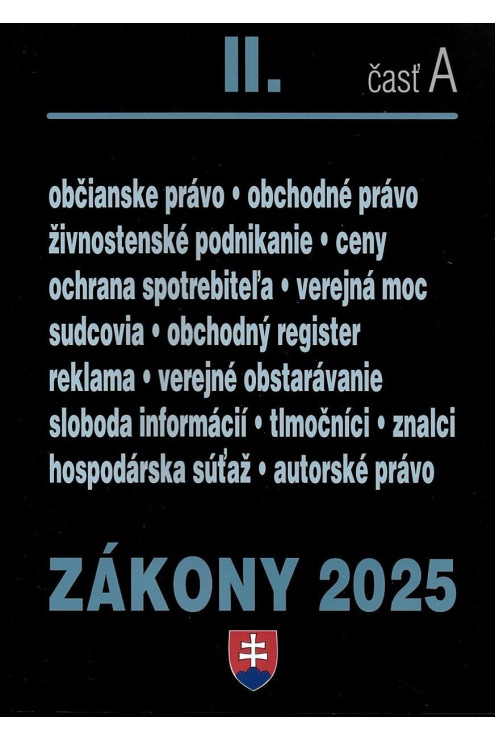 978-80-8152-499-8
Printed publications - for sale
62 Item Items
Warning: Last items in stock!
Availability date:
Kľúčové slová:
More info
Textbook "Selected topics of special neurology for students of general medicine", is the first textbook on special neurology for students of general medicine during the existence of Neurology department of or Medical Faculty UPJŠ. This kind of textbook was absent, most theoretical part of the required chapters was previously presented only in the form of lectures.
This textbook will significantly facilitate the preparation of students for the exam in the neurology subject, at the same time is a source of information and for physicians –neurologists.The textbook range of 635 pages, is divided into 31 chapters, comprising 139 images and 50 tables.
It gives basic definitions, etiopathogenesis, the latest classifications, diagnosis, differential diagnosis and treatment of major neurological nosological units and syndromes.
Prof. MUDr. Zuzana Gdovinová